With more consumers opting for quick, easy-to-apply cosmetics with flawless deliverance, packaging solutions for beauty products focusing on eyes and lips, but also contouring and other purposes, are growing rapidly.
According to a research study by Future Market Insights, growth of the global market for cosmetic pencil & pen packaging will be "majorly impacted by prominent trends in the consumer retail and beauty care industry."
The report notes that a "considerable proportion of consumers in the world are expected to be more inclined towards DIY products instead of opting for cosmetic facilities from beauty specialists and salons."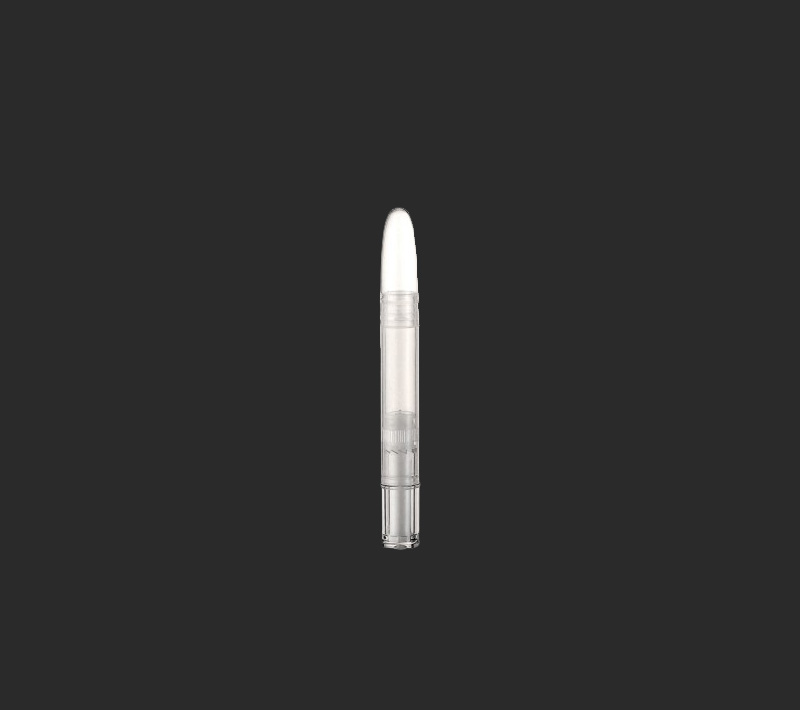 In order to keep up with the surging demand for cosmetic pencils & pens, Future Market Insights says manufacturers of these products as well as packaging solution providers are intensifying their measures toward providing striking features on packets and using effective packaging materials for protective wrapping purposes.
According to the report, around 2,615 million units of cosmetic pencil & pen packaging products were sold by 2016, and global volume is predicted to surpass 3.7 billion units by the end of 2024. In terms of revenue, the report forecasts the $1.7 billion global market for cosmetic pencil & pen packaging to procure revenues worth $2,863.3 million by the end of forecast period, registering a 6.1% CAGR.
The report also projects that global demand for cosmetic pencil & pen packaging will be primarily concentrated in the sharpenable wooden pencil segment. With nearly 50% revenue share, global sales of sharpenable wooden pencils are projected to be valued at $1,392 million by the end of 2024. Demand for mechanical pencils and sharpenable molded pencils, on the other hand, is likely to drop globally.
Plastic materials will continue to dominate the global cosmetic pencil & pen packaging market by accounting for sales of over 1,600 million units in volumes by 2024-end. Although, the global market value share of wood materials is likely to rise from 30% to 34% between 2016 and 2024. Nevertheless, volatile prices of such materials will influence the choices for product manufacturers, packagers as well as consumers.