Cosmetic Pencils are basically used for enhancing the physical appearance of face or texture of the body and are derived from the synthetic or natural sources. Pen and pencil cosmetics refer to one of the types of packaging used for various cosmetics products such as lip, eye, and others. The growth of the global cosmetic pen and pencil market is thriving on the back of the opportunities generated by the increasing e-commerce industry worldwide along with the availability of multi-tasker cosmetic pen and pencils, that are available in different shades and style. Cosmetic pen and pencils are a dependable e-commerce category that contribute several reimbursements to manufacturers and retailers.
Backed by the advent of smart devices and increasing internet penetration, accessibility to e-commerce stores have gained massive popularity over the years. Moreover, increasing presence of market players through online distribution channels are also projected to offer additional opportunities for the growth of the global cosmetic pen and pencil market in the coming years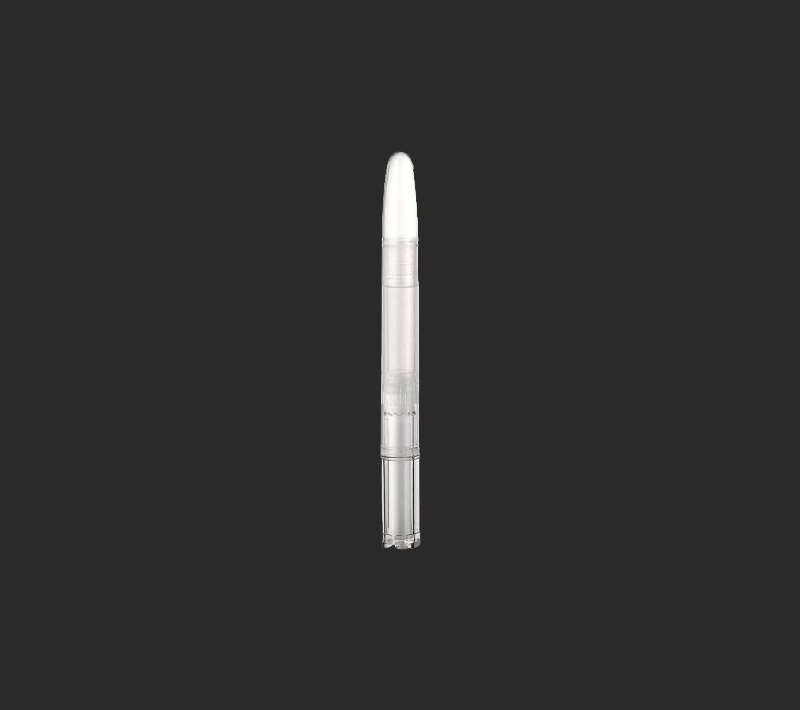 The global cosmetic pen and pencil market reached a value of USD 6725.0 million in the year 2019 and is expected to reach a value of USD 14753.8 million by the end of 2028 by registering a CAGR of 9.21% across the globe over the forecast period, i.e. 2020-2028. Further, the market is anticipated to gain an incremental $ opportunity of USD 568.4 million in the year 2020 as compared to the previous year. Moreover, the market is expected to expand by 2.02x and further attain an absolute $ opportunity of USD 7460.4 million during the forecast period.