When it comes Cosmetic Packaging Factory to beauty packaging, there is a lot of emphasis on just that –beauty! Consumers are drawn to beauty products for both functional and aesthetic reasons.Your packaging, as always, says a lot about your brand and product. Your product packaging should reflect the product itself and should clearly communicate important product features to consumers.Since the beauty industry is fairly saturated, it's important that your product is able to stand out to customers on shelves or online. There are many ways to achieve this.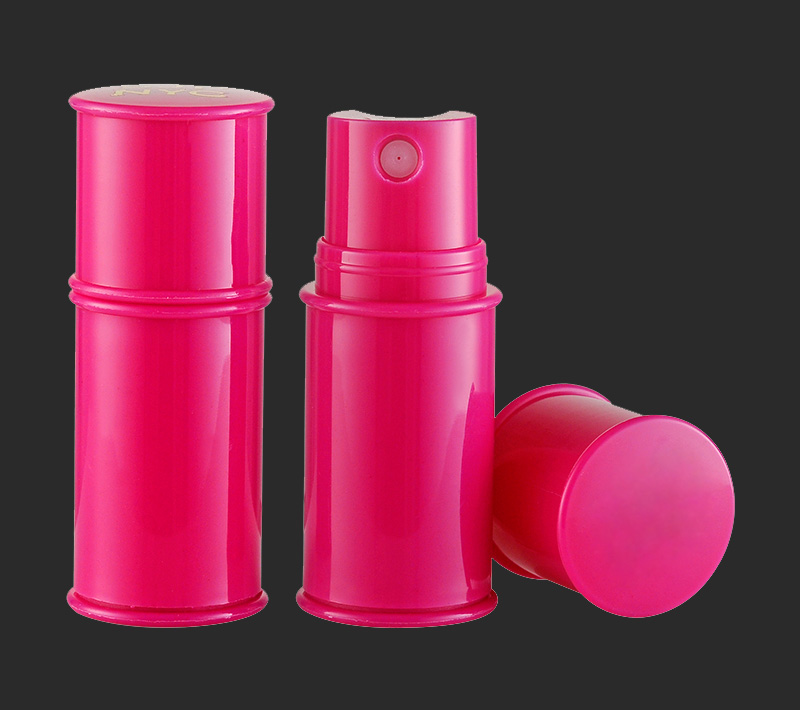 The first is with completely custom packaging. The sky is the limit with this approach, though you will likely need large volumes to have the financial investment make sense. If you choose to go this route, let us guide you every step of the way from initial design to shelf.If you choose a more cost-efficient, stock packaging option, there are still many things you can do to help make your beauty product more attractive to consumers. Here are a few of our favorite ideas.Soft touch packaging appeals to a consumer's sense of touch and gives the packaging a more premium feel. Soft touch coating and laminate can be added to paper, plastic, and carton materials, so the possibilities are endless.
Soft touch products are also very convenient for products used in the shower as they won't slip out of the consumer's hands. This not only gives the packaging a great look and feel, but also adds value and convenience.In addition to soft touch, there are other ways you can engage another sense and add a tactile element to the decoration of your beauty products. Debossing and embossing are popular ways to add texture to the packaging at a low cost.You can even add 4D labels (in-mold or shrink sleeves) to your packaging to add dimension. These elements can really make your packaging pop and set you apart from competitors.You may want to consider adding a coating to the jar, bottle or tube to differentiate the look of the surface of the container.
Styles of coatings include gloss, matte, metallized or pearlized. Each type of coating provides a unique decorating touch.Another great way to add dimension to your product is to use light-reflective materials such as metal or glass. Light-reflective materials easily catch consumers' eyes and draw them to your product. Metals used in packaging can also make your product look and feel more premium. Metal tins, bottles, and even metallized closures add a unique look to your product that will help it stand out.The beauty industry is growing and becoming increasingly more competitive. Giant brands and indie brands alike are competing for market share with multiple generations of consumers. With so much competition, it's important to give your packaging the best edge you can. Contact one of our knowledgeable packaging solutions specialists today to learn how you can make your beauty packaging catch the eye of consumers.